28 Oct 2013
Collection Agency Fined $500,000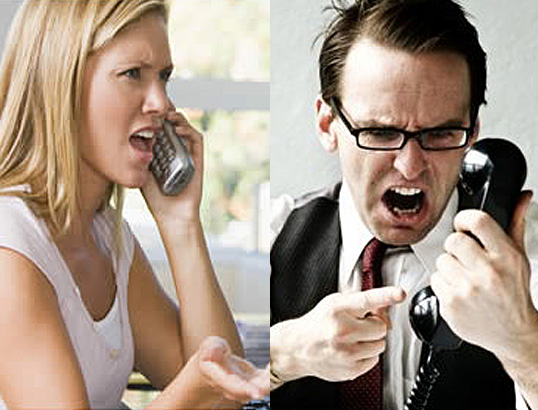 The Toronto Star reports today that the large collection agency iQor Canada Ltd. has been fined $500,000 for making unsolicited robo calls to people saying they owed money, without identifying themselves.
Companies like this get away with unethical and illegal behaviour like this all the time, so it is good seeing the laws actually enforced.
Now we'll see if the court can actually get the money out of them.
Related Posts: