30 Oct 2013
Australian Prime Minister Denies Link Between Climate Change and Wildfires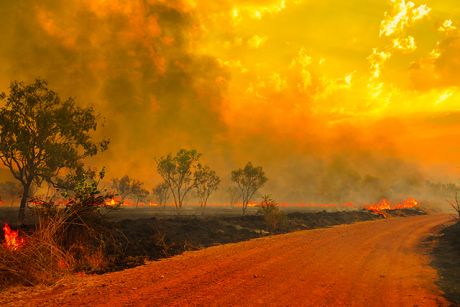 Photo: John Crux/Getty
With the wildfire season upon them, Aussie Prime Minister Tony Abbott has called climate change science "crap" and has denied a link between man-made climate change and an unusually high number of Australian wildfires.
Abbott had recently (September, 2013) been elected running a campaign against a previously imposed carbon tax. The irony is that most Australian voters do not consider the carbon tax a major issue (only37%.)
For more on this story see
Climate Change Is a Real Problem in Australia. So Why Did They Elect a Leader Who Might Not Believe in It?
Related Posts: