19 Aug 2021
Practicing while you travel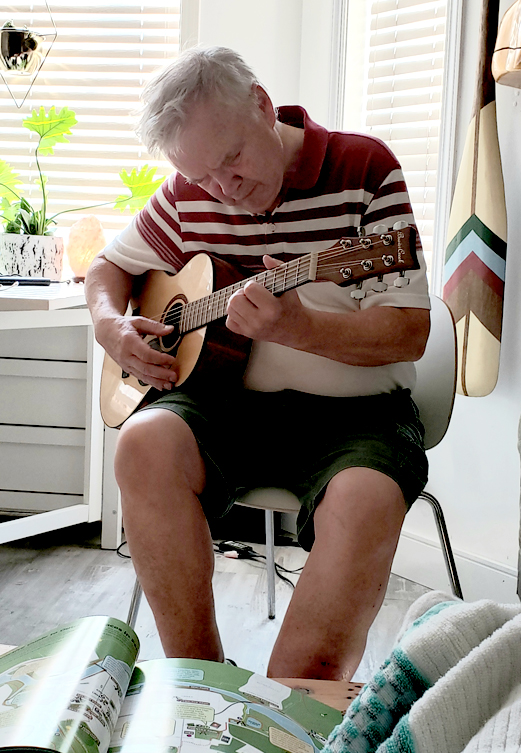 Travelling can put a dent in your daily practice routine. Too bad, because you almost always have "dead time" between sight-seeing, meal-eating, etc.
If you're going to spend a few days in one location you might consider renting an instrument.

On a trip to PEI a couple years ago (BCovid) I rented a trumpet and a guitar for a week. I think the total was around $25 – much cheaper and a lot less hassle than lugging your instrument(s) through the airport and flying them across country. It worked out great! The guitar was actually a bit nicer than my usual practice unit.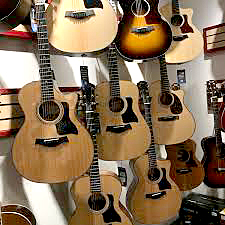 The other possibility, if you're doing airbnb or some other rental like vrbo, is to ask your rental person if they have a guitar/keyboard etc. at the place you're considering staying. This seems like a long shot, but you never know. They might even consider including some instruments as a draw for potential renters.
For our trip to Fernie BC in '21 I considered renting a guitar, but didn't. It turned out there was one hanging on the wall in our rental unit. Not the best guitar in the world, but perfectly adequate for practicing and playing along with songs.
Related Posts: